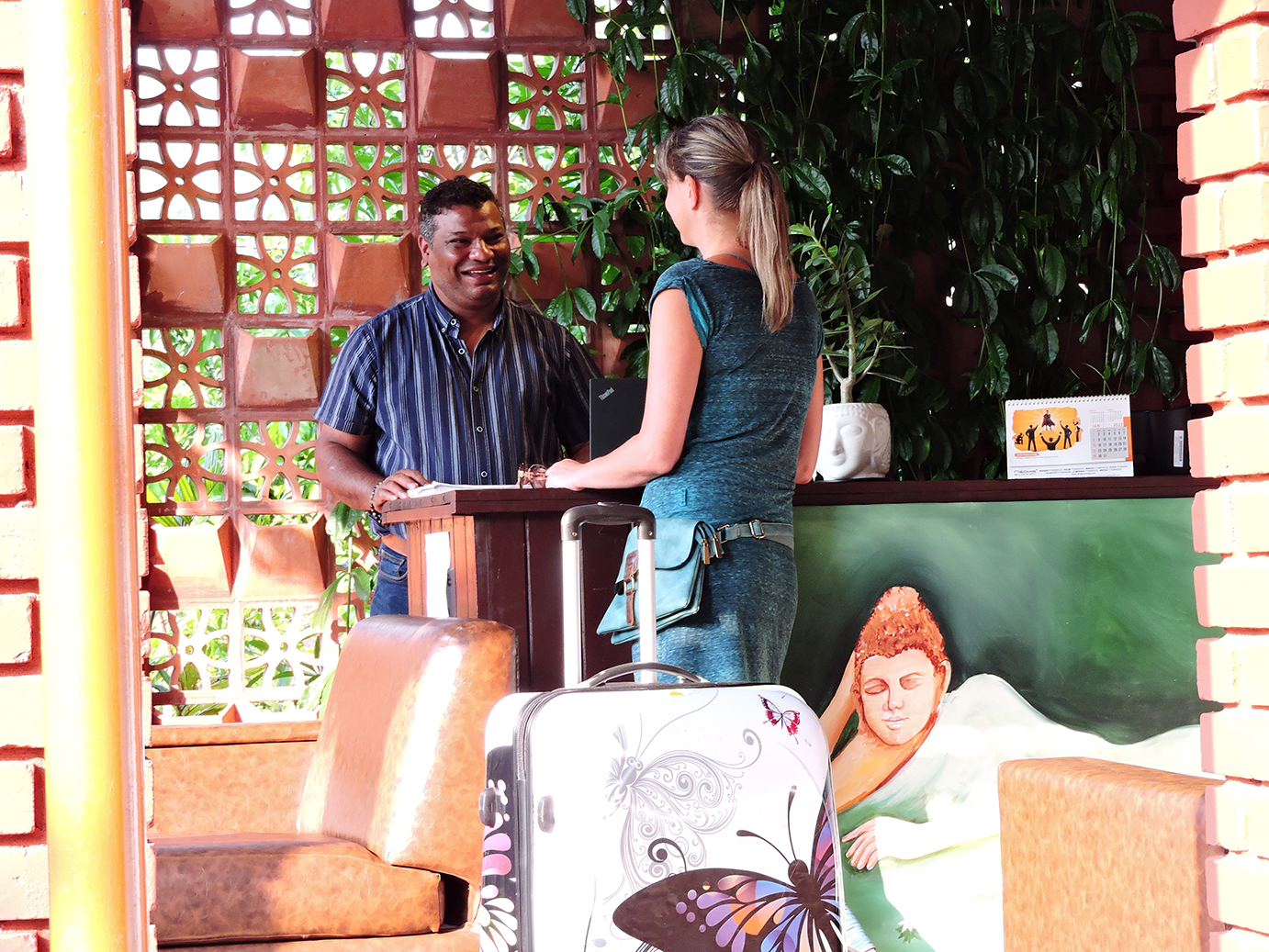 Natural Paradise Ayurclinic Eco Resort welcomes you. This Ayurvedic retreat in Goa (west coast of goa) is tucked away in the pristine Sahyadri ranges that border the golden land of Goa. The

Ayur clinic

is conveniently located in an organic vegetable garden. It is set in a vast sprawling landscape, adjacent to an ecological reserve, and lives up to its name, Nature's Paradise.
Our services include the best Panchakarma treatment, Ayurveda therapy, Total Rejuvenation, and Yoga retreat in Goa, for which Natural Paradise received the Natural Health Organization's recognition as an excellent spa and a gold medal in 2020 – 2021 – 2022.
Natural Paradise is located on India's west coast, against the backdrop of the Sahyadri hills. It is surrounded by lush green forests and sits on the banks of a freshwater river. An organic vegetable garden and a pineapple plantation in the foothills surround the rooms. If you need to go shopping, the local market is a short distance away.
The beauty that surrounds Natural Paradise will bring you such a sense of contentment and calm that your body will feel at ease and your mind will be cleansed of all negative energy. The moment you step into Natural Paradise, you will feel a deep sense of relaxation and comfort. So, what are you waiting for? Get moving!!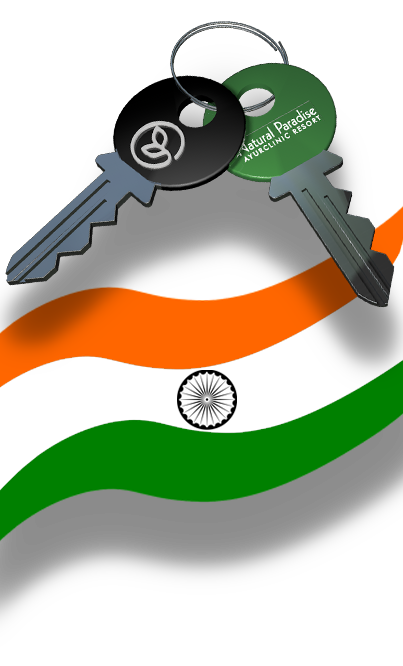 We understand that travelling anywhere in the world can be frightening for some people. But don't worry, we'll be with you from the moment your application is approved until you arrive at your destination.
We do everything possible to make you feel safe and secure. Also, to provide you with the best possible experience.
A SAFE PLACE TO TRAVEL
Many first-time visitors to India may find the task daunting, making them nervous about travelling alone. However, it is important to remember that we are in an extremely safe, local village on the outskirts of Goa, with virtually no petty or serious crime and simple people.
PERFECT SAFETY RECORD
Natural Paradise Ayurclinic takes pride in having a perfect safety record. This is maintained by 24-hour on-site security and 24-hour CCTV throughout the site. Pre-registration for clients who wish to visit our resort. Office security locker and a safe deposit box.
Our Facilities (Mouse over to flip)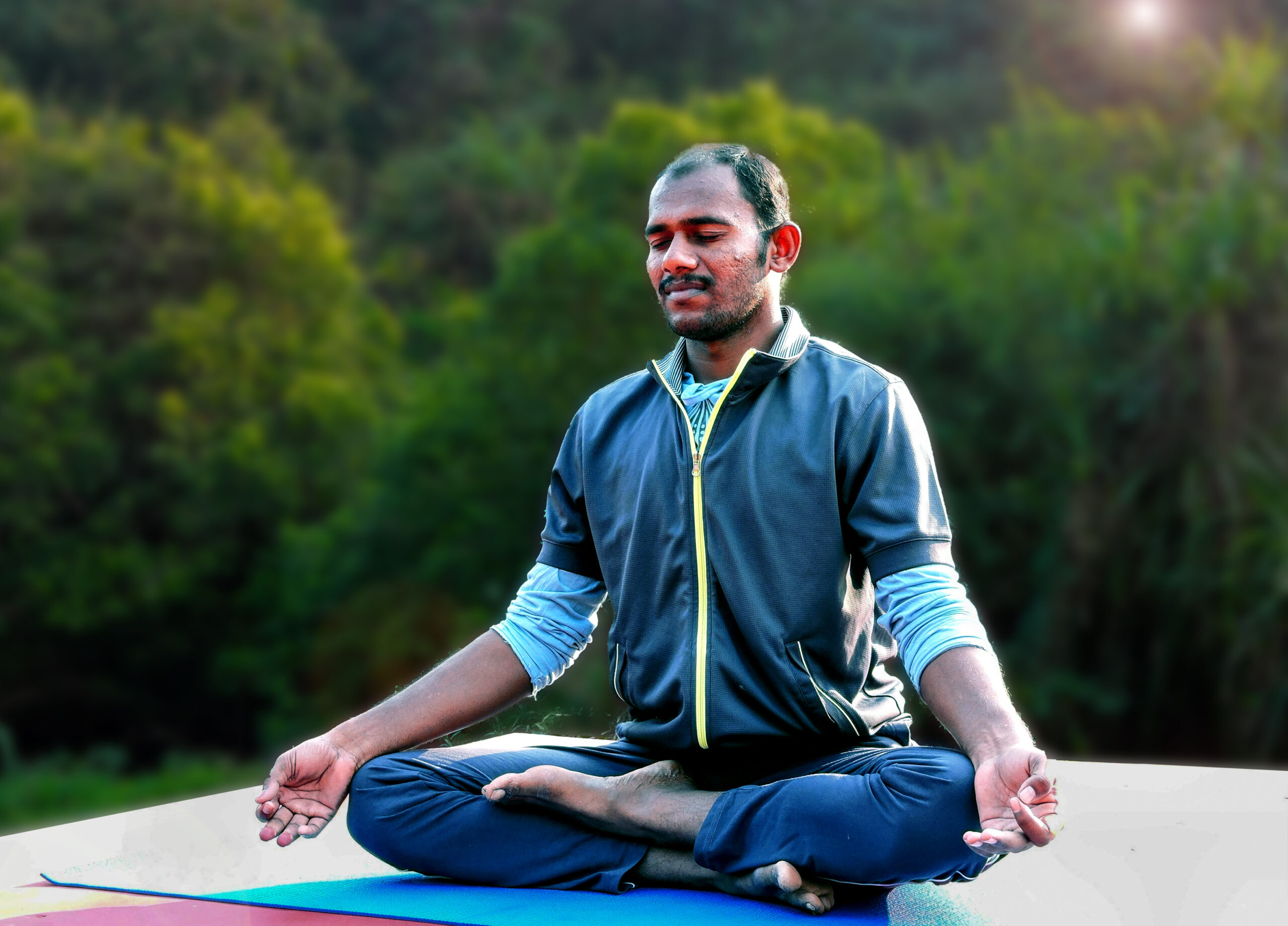 Yoga
Yoga Shalas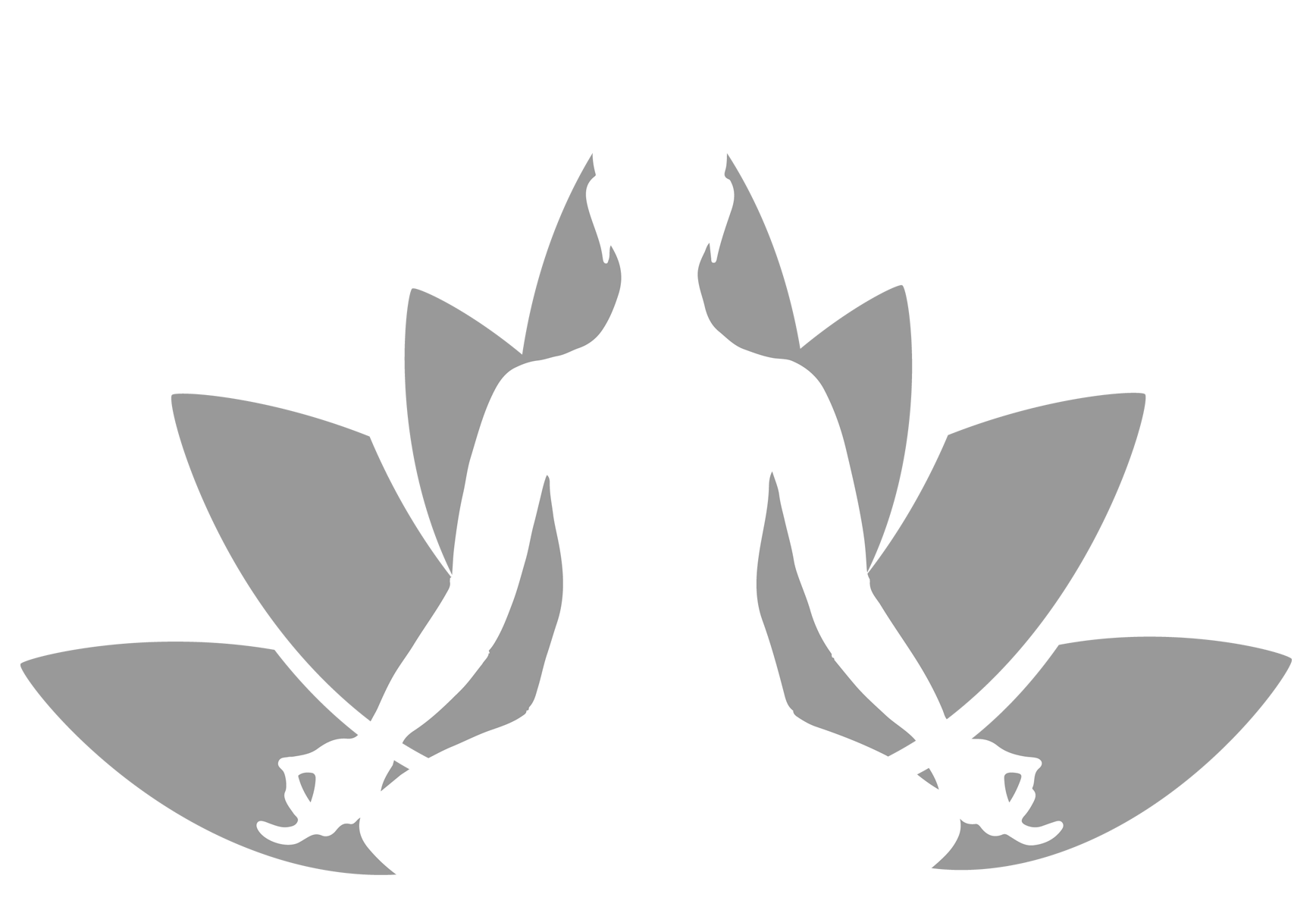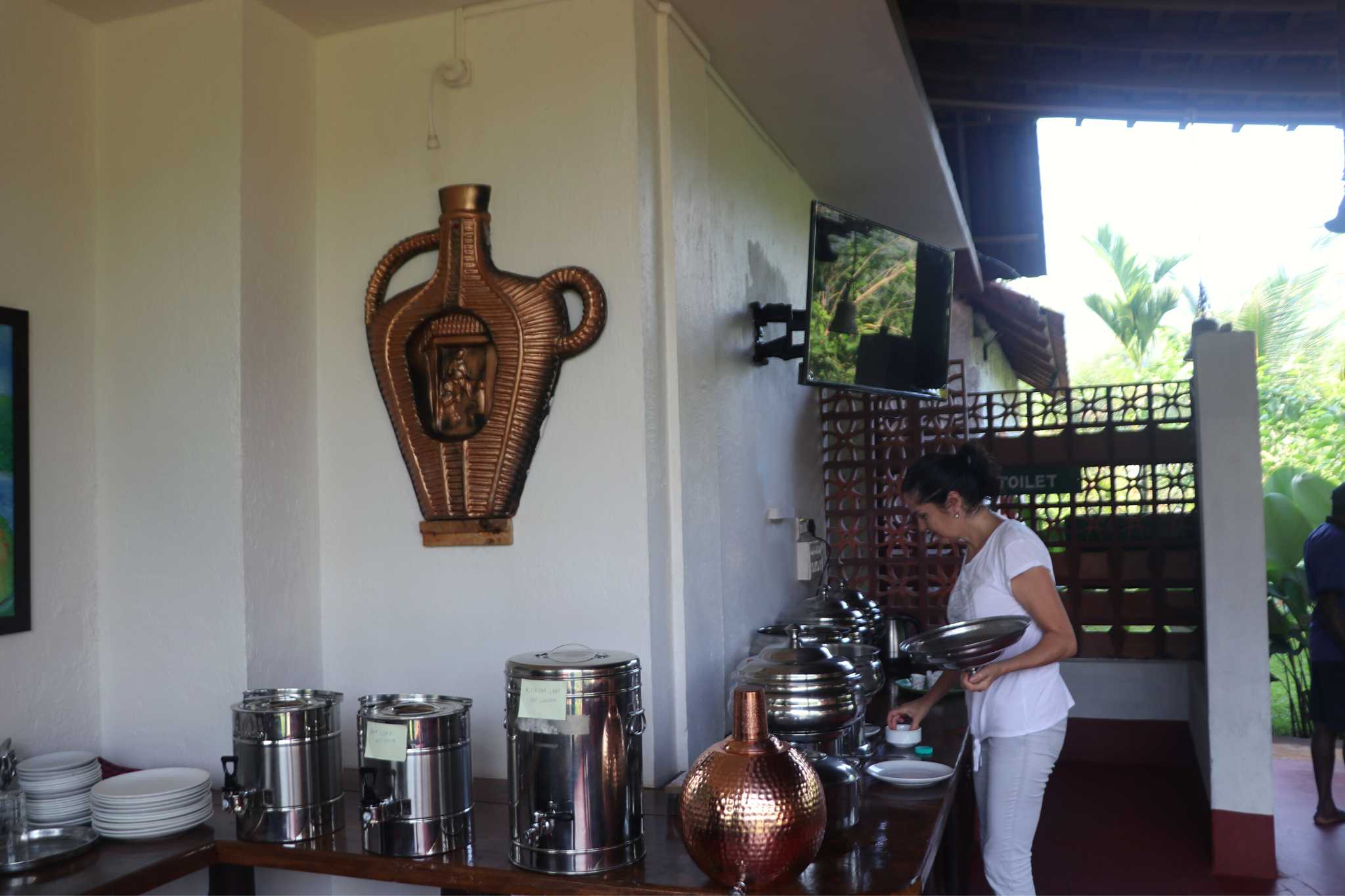 Restaurant
Delicious vegetarian restaurant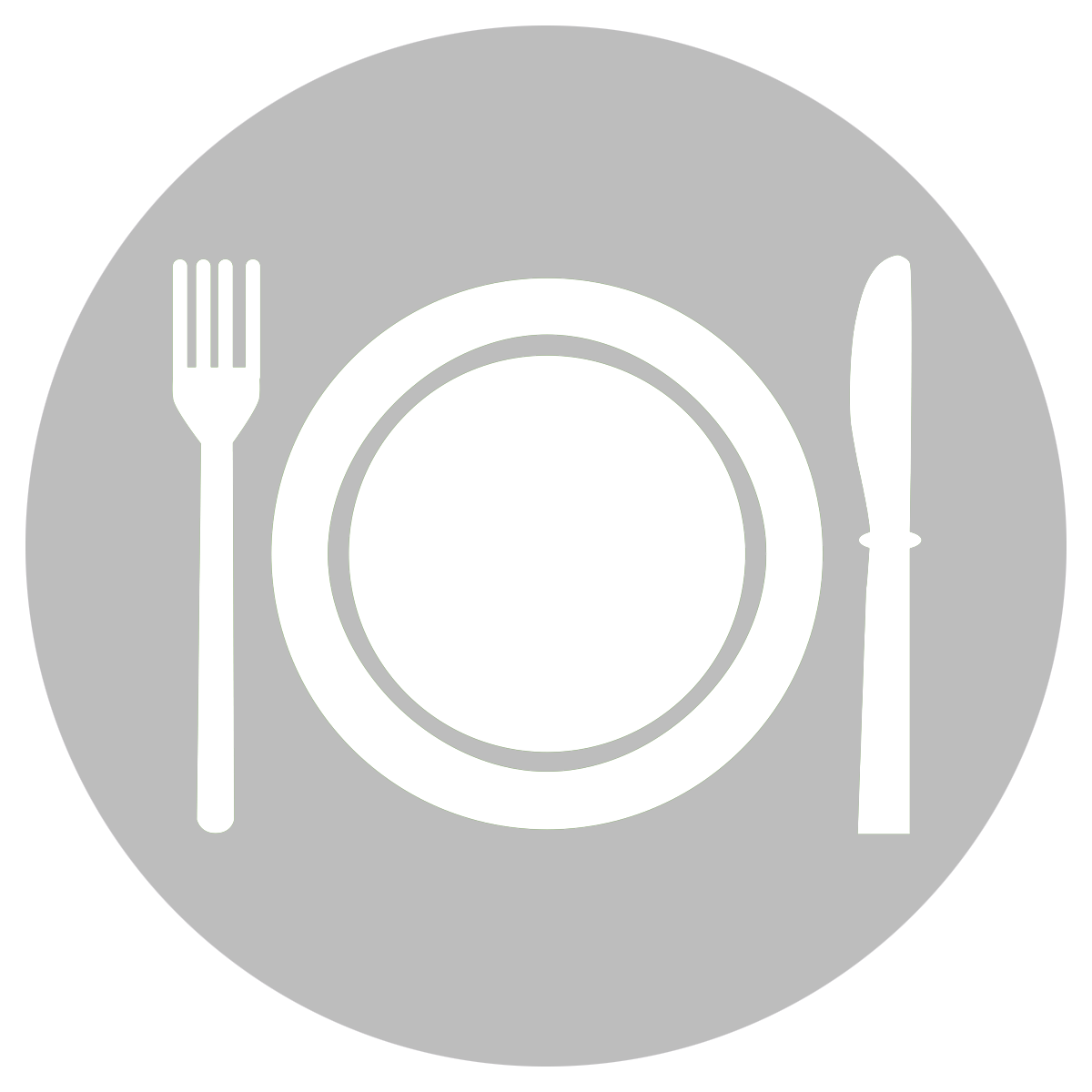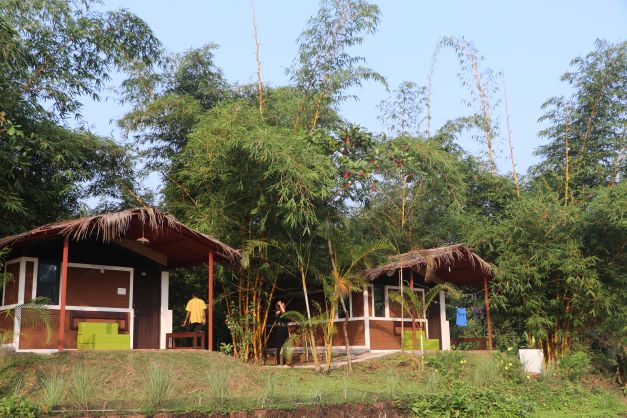 COTTAGES
Villas in the Portuguese style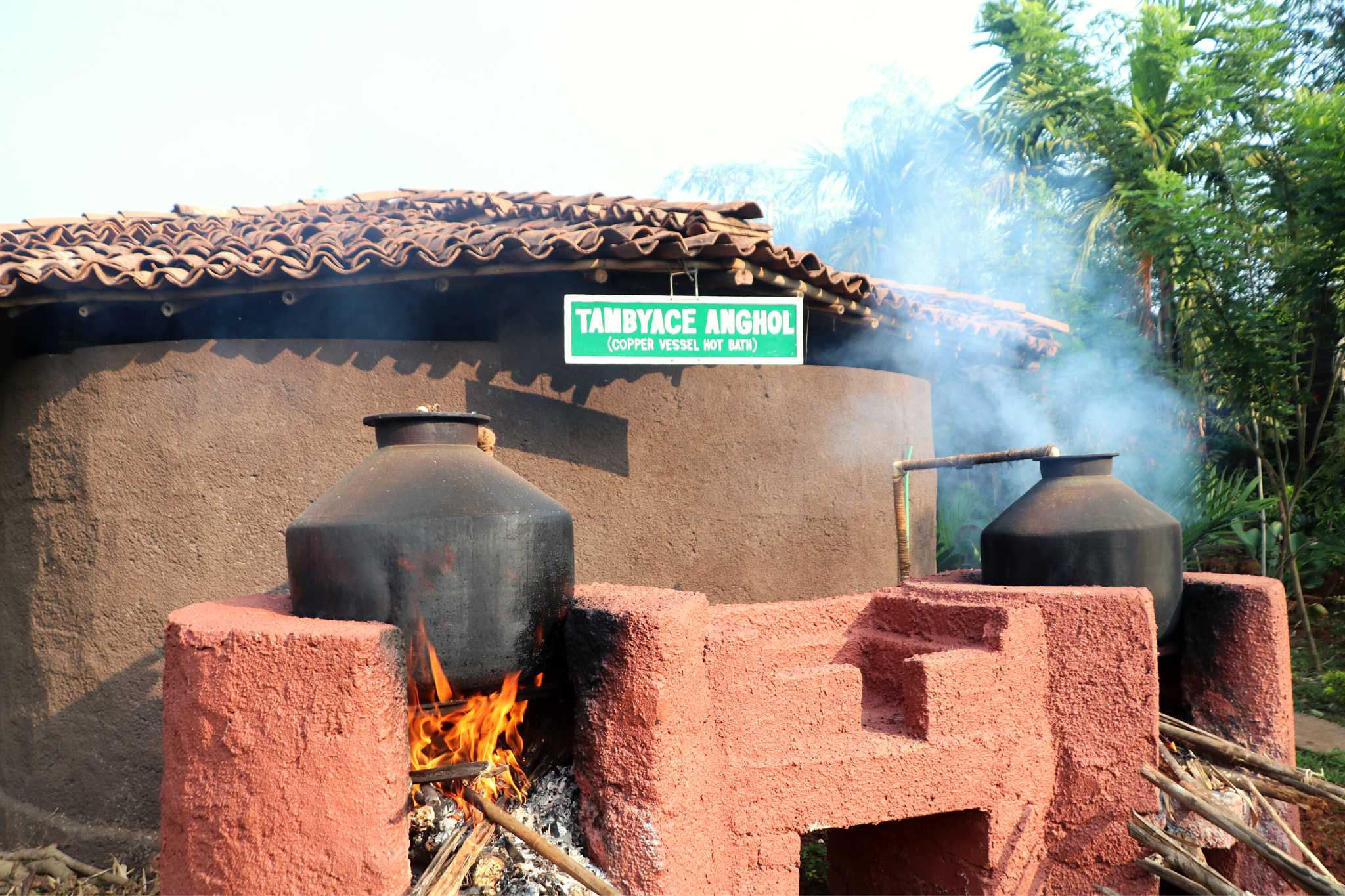 COPPER BATH
Copper Bath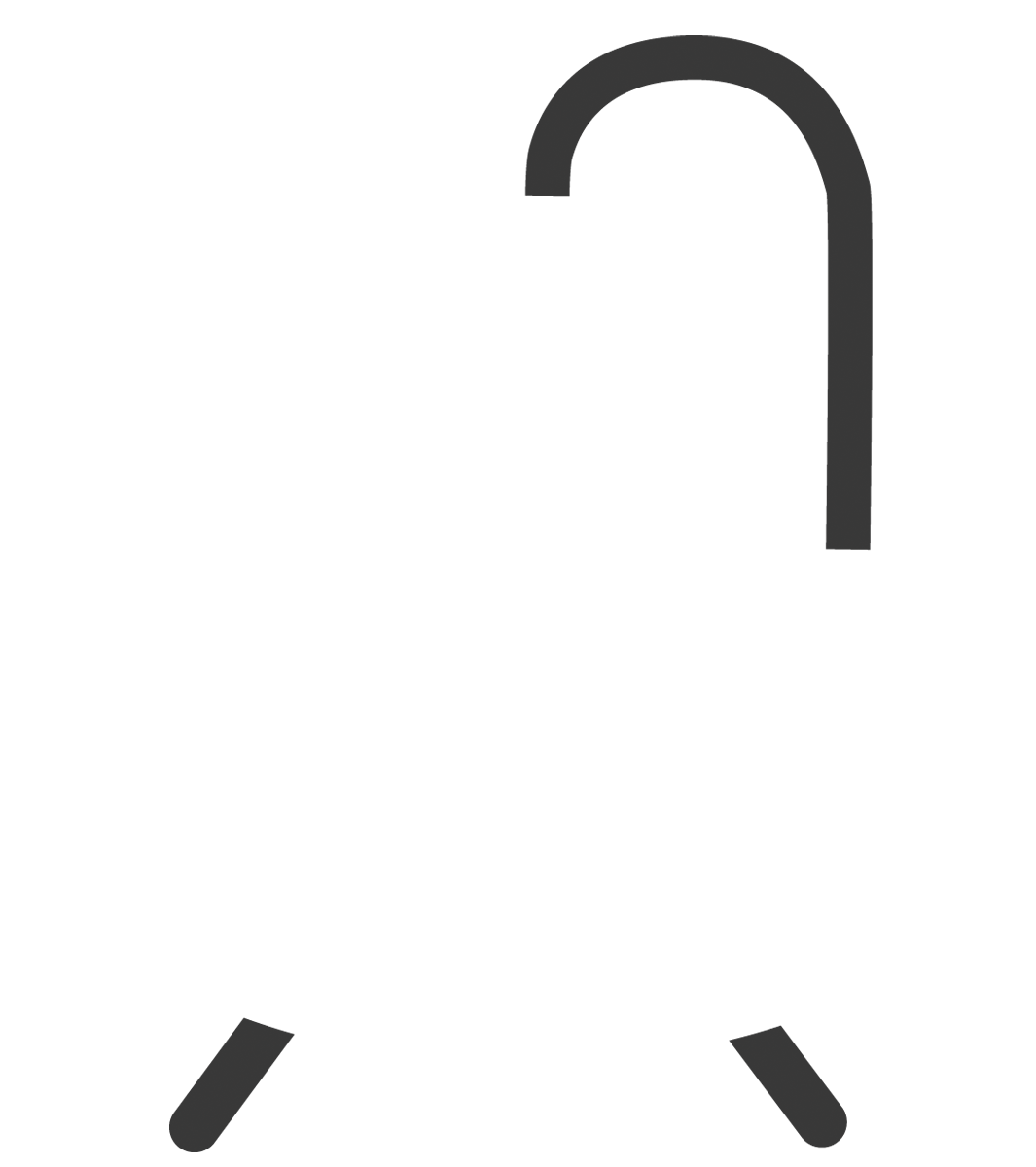 NATURAL POOL
Swimming pool and poolside relaxation area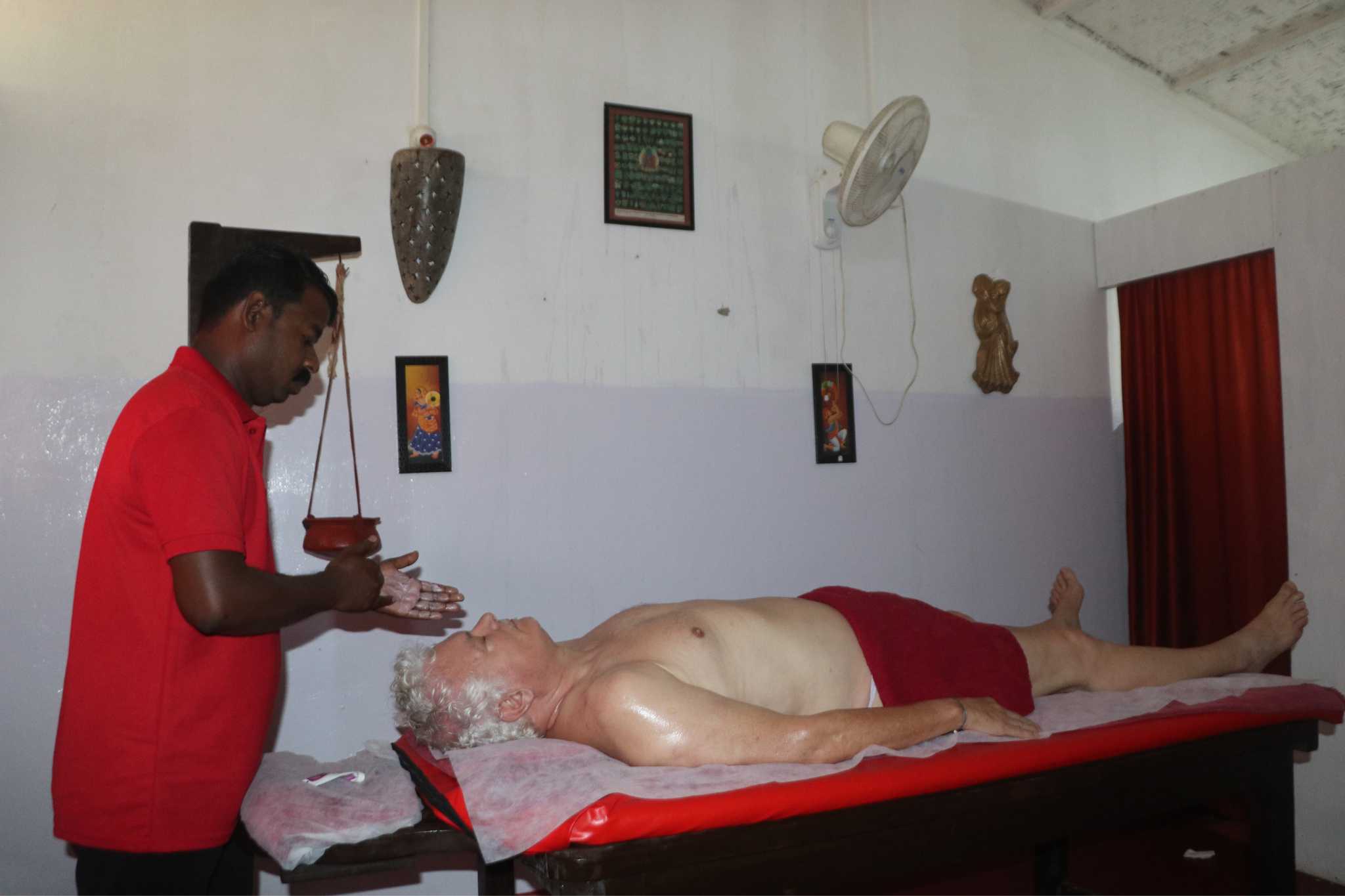 PANCHAKARMA TREATMENT
We assist you in taking control of your health and quality of life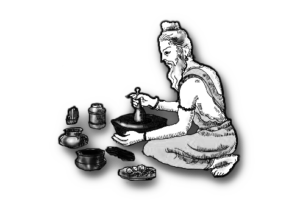 DR. ROHIT BORCAR
To achieve a healthy and balanced lifestyle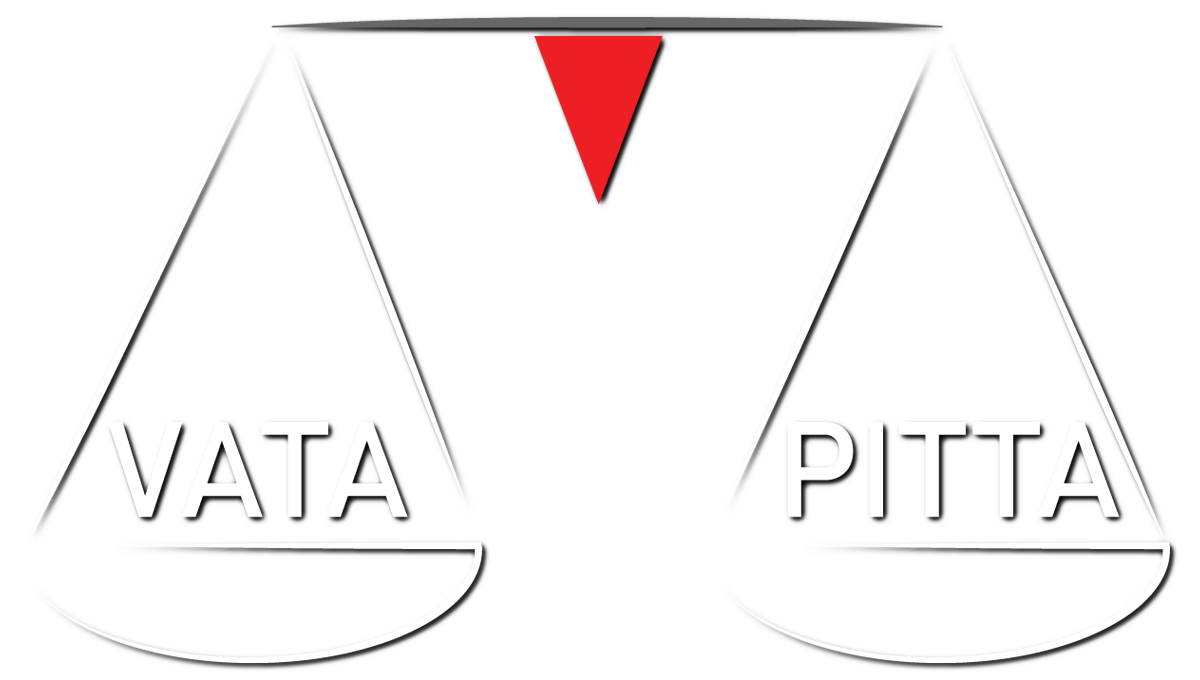 GETTING HEALTHY
This diet promotes the consumption of whole foods such as fruits, vegetables, grains, and legumes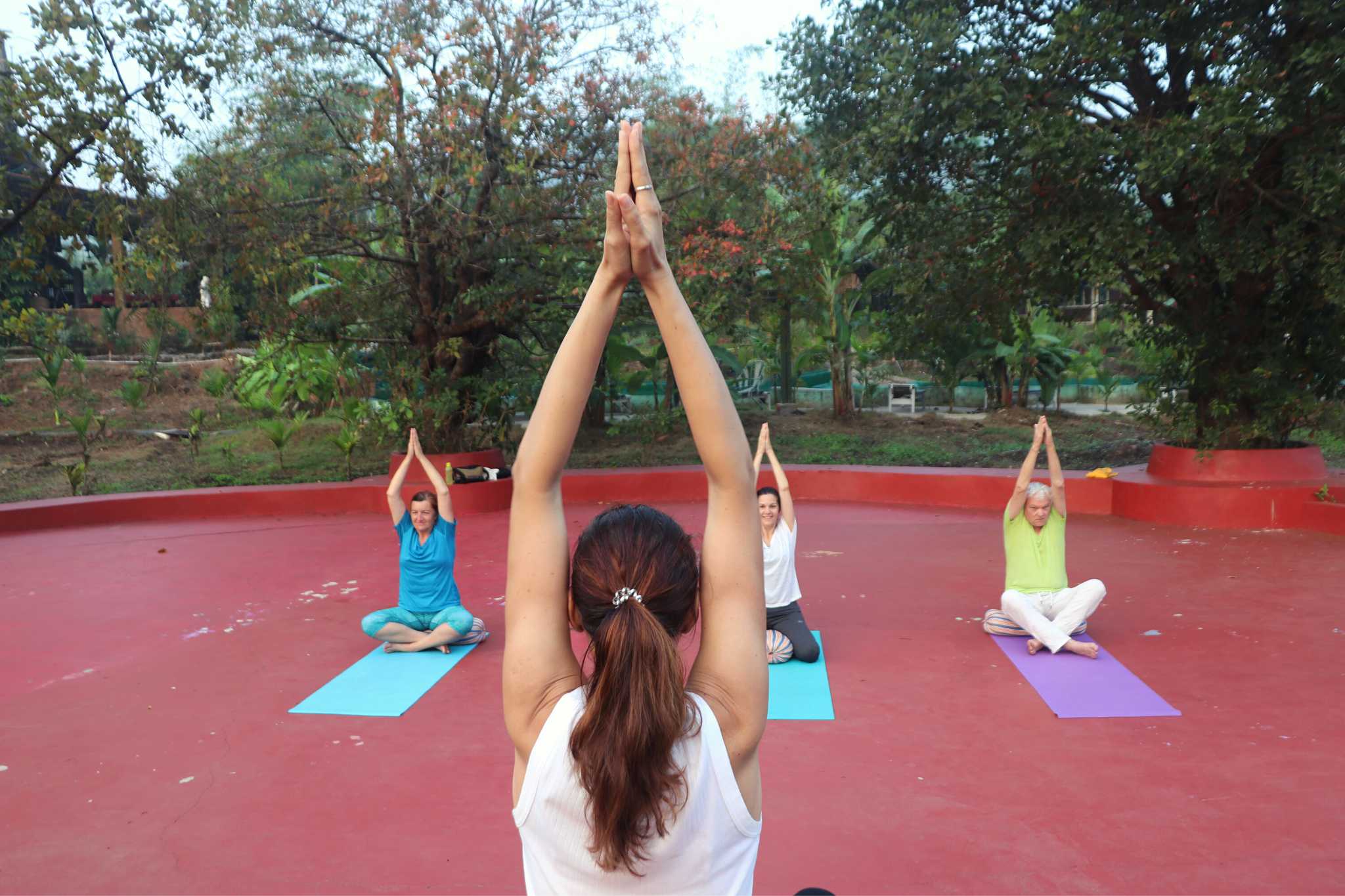 BENEFITS OF EXCERCISE
We've always had exercise as a miraculous treatment, but we've been ignoring it for far too long